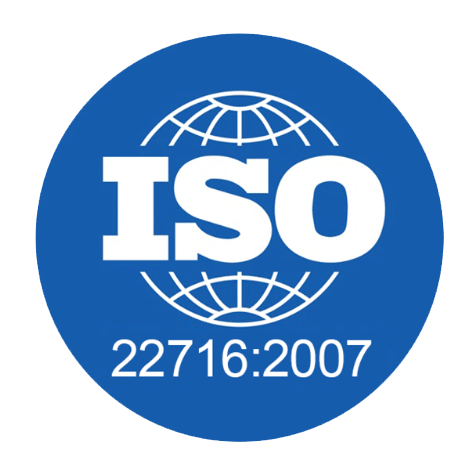 Grande Cosmetics Manufacturing Facility 
Grande's formulation, manufacturing, & testing processes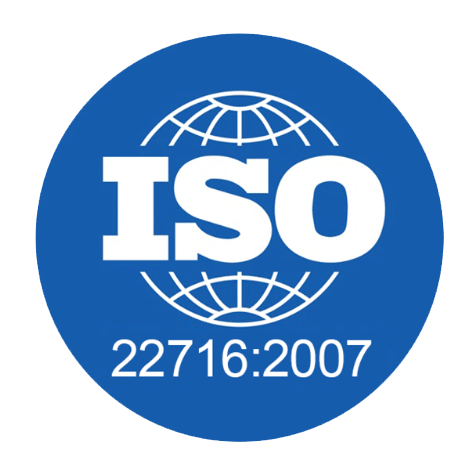 Grande Cosmetics Manufacturing Facility 
Grande's formulation, manufacturing, & testing processes.
A peek into Grande's ISO 22716 GMP certified lab

From formulation, to filling, to testing: there's so much that goes into bringing you the best DIY beauty solutions on the market.

Safety & Stability Testing

Good Manufacturing Practices

Safety & Stability Testing

Grande is committed to upholding the highest of standards through world-class safety, stability, & quality testing.
The bottom line:
These tests ensure the safety, efficacy, & integrity of all our products from when they leave our facility to their arrival at your doorstep.
Good Manufacturing Practices

Grande's lab facilities operate under ISO 22716, which is an international standard of good manufacturing practices (GMP) for the cosmetics industry.
What's it for?
To ensure quality & safety across all processes of an organization including things like manufacturing, storing, packaging, testing, & transportation. 
In order to translate an idea for a new product into practical, workable formulation, it requires an understanding of synergies between ingredients.
That means no marketing fluff:
Our cosmetic chemists never just add in ingredients for the sake of marketing. They understand the importance of combining ingredients correctly, in the right carrier, & at the right percentage in order to create masterful formulations that truly deliver on their promises.
A Tour of Grande's Manufacturing Facility