America's #1 Lash & Brow Serum Brand*
Hi everyone I'm super excited to introduce myself I'm Natalie the Content Creator here at Grande Cosmetics. I'm going to be your main contact for all things social media, content and product education. I can't wait to get to know you guys and see what awesome content you create. Feel free to message me with any questions you may have!
Check back for exciting livestreams with the Grande Cosmetics team!

Meet the Grande team, hear content tips, and learn more about Grande Cosmetics!
P.S. You don't want to miss this because we will be giving away some exciting Grande goodies.
Follow this example of proper application and apply one single swipe to both eyes with one dip of product.
GrandeLASH-MD Lash Enhancing Serum Application Tips

💖 Do:
Apply a single stroke to your upper lash line, at your lash root - as you would a liquid eyeliner
💔 Don't:
Apply GrandeLASH-MD to lower lash line or inner tear duct area


💖 Do:
Use a single dip for both upper lash lines, removing any excess product on the applicator
💔 Don't:
Use more than one dip or multiple strokes of product for both eyes

💖 Do:
Apply product to a clean, dry face and allow to dry for 1-2 minutes before laying down and/or applying additional products to face
💔 Don't:
Layer over products or rub eye/lay down before letting product dry
💖 Do:
Apply once a day for first 3 months and then every other day for maintenance
💔 Don't:
Apply more than once a day
See GrandeLASH-MD Results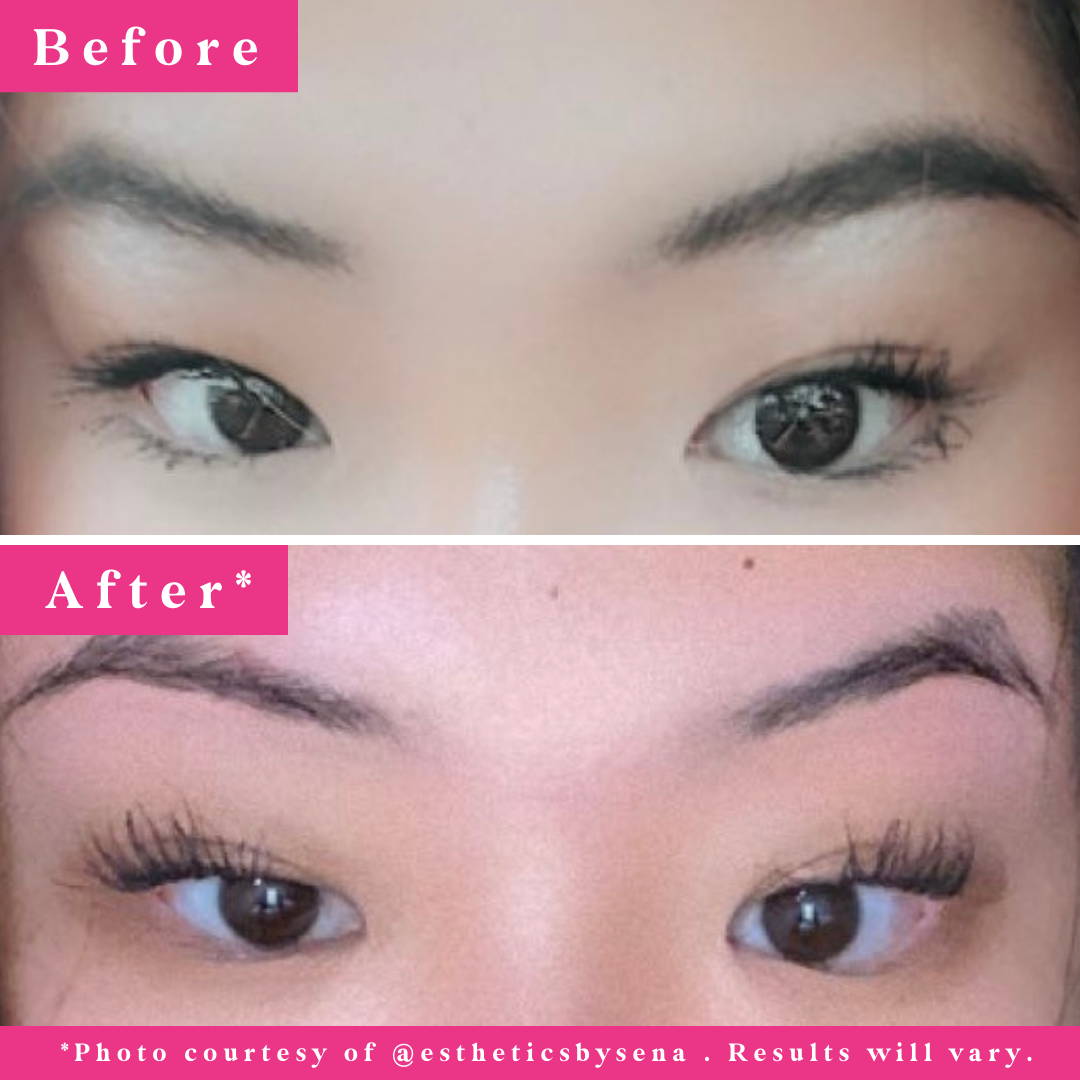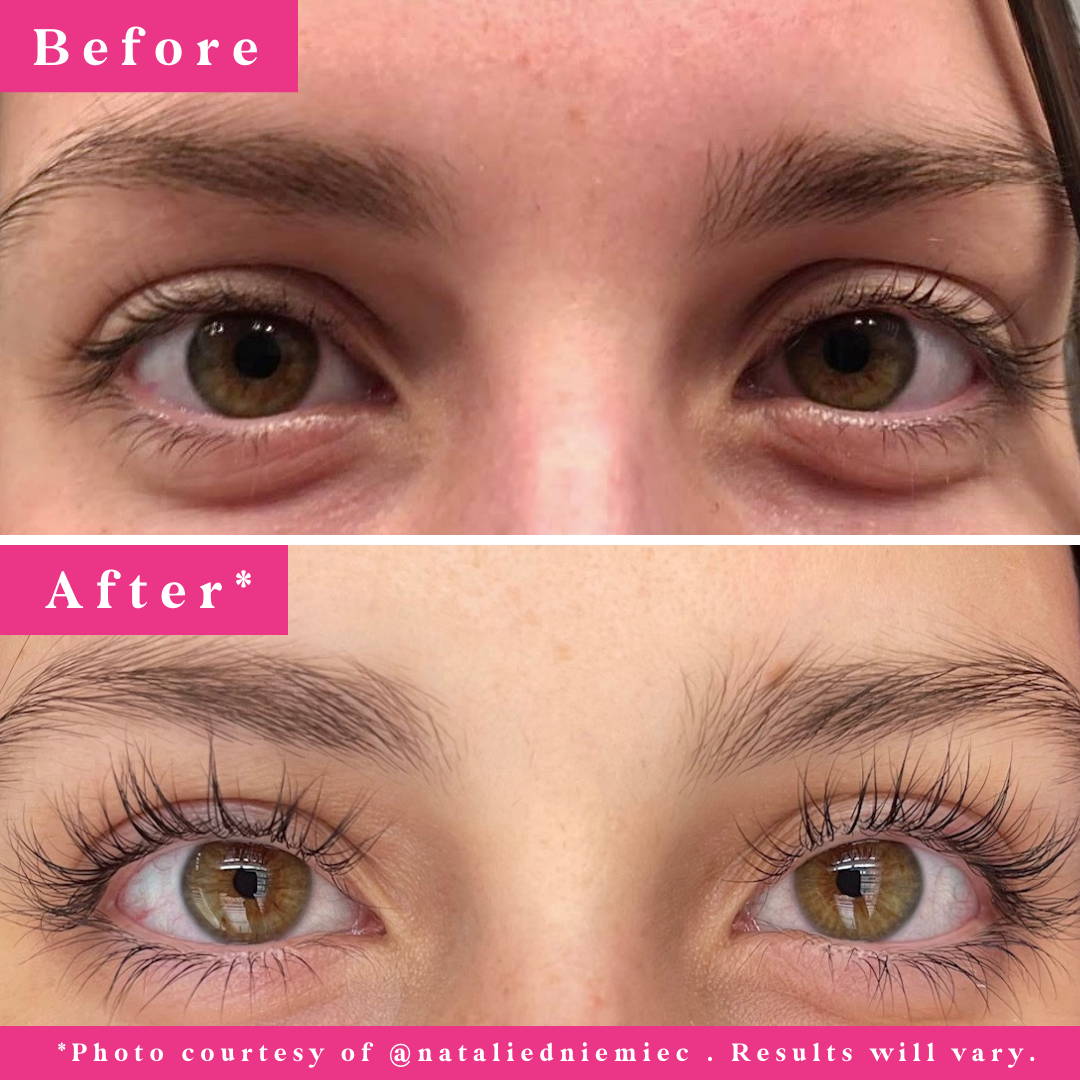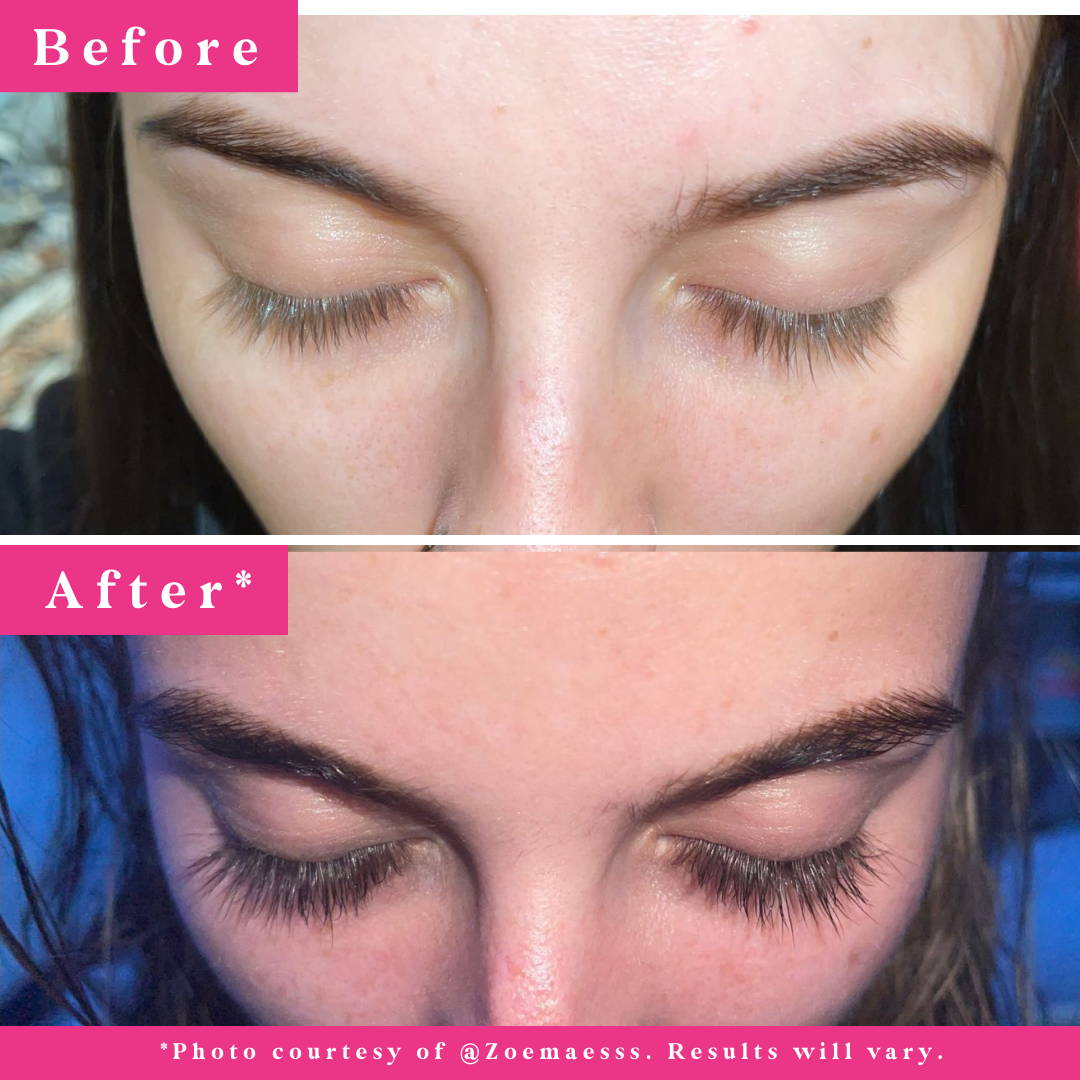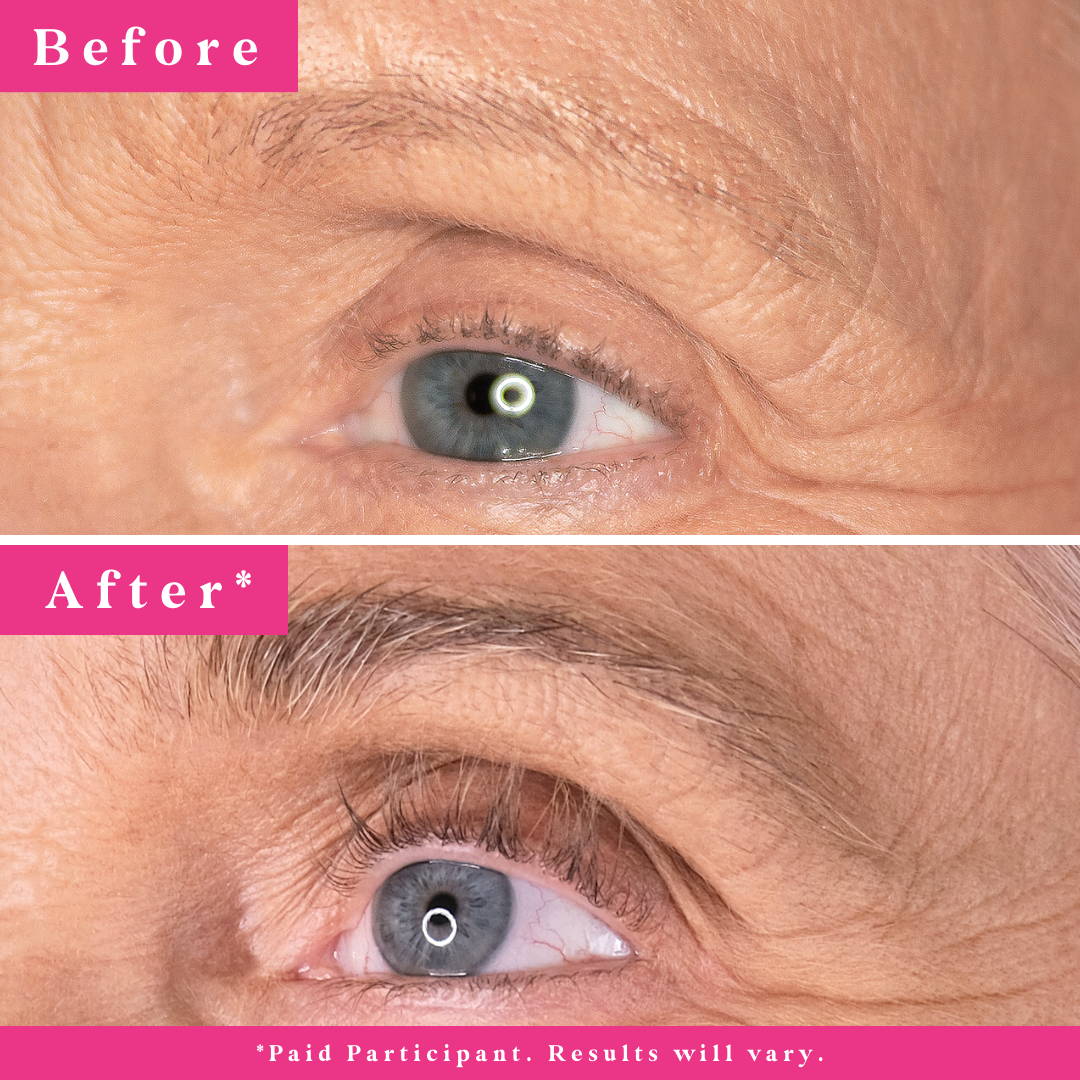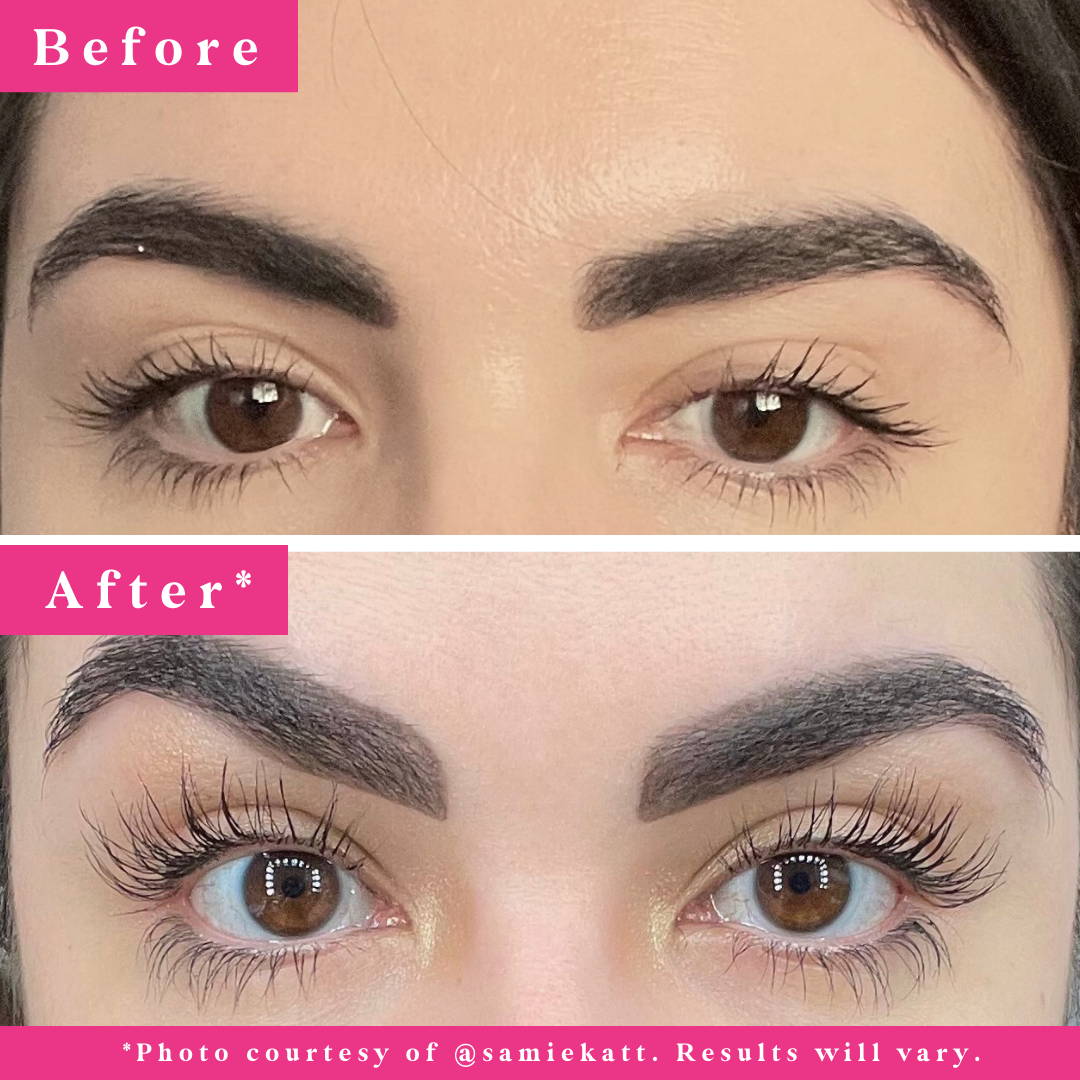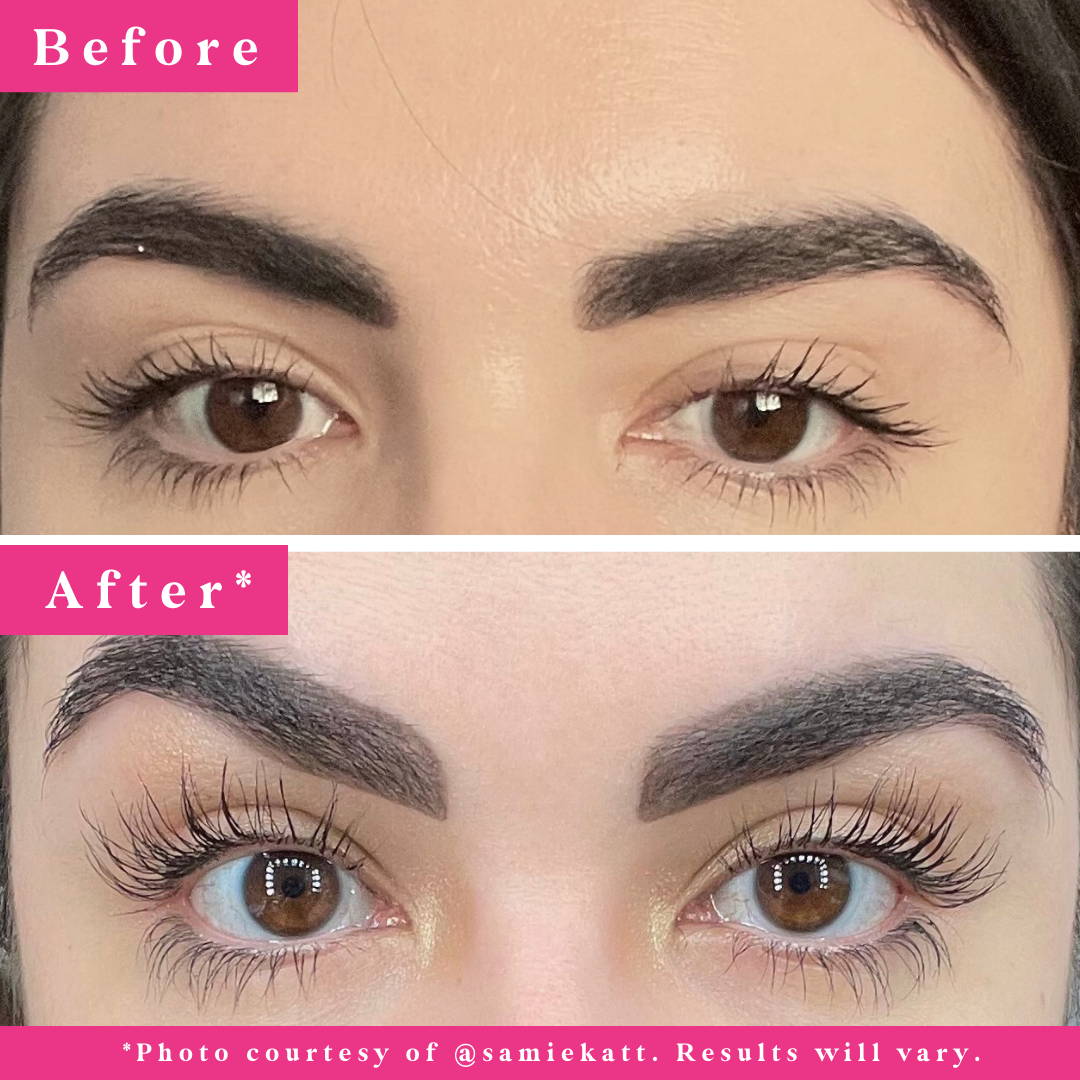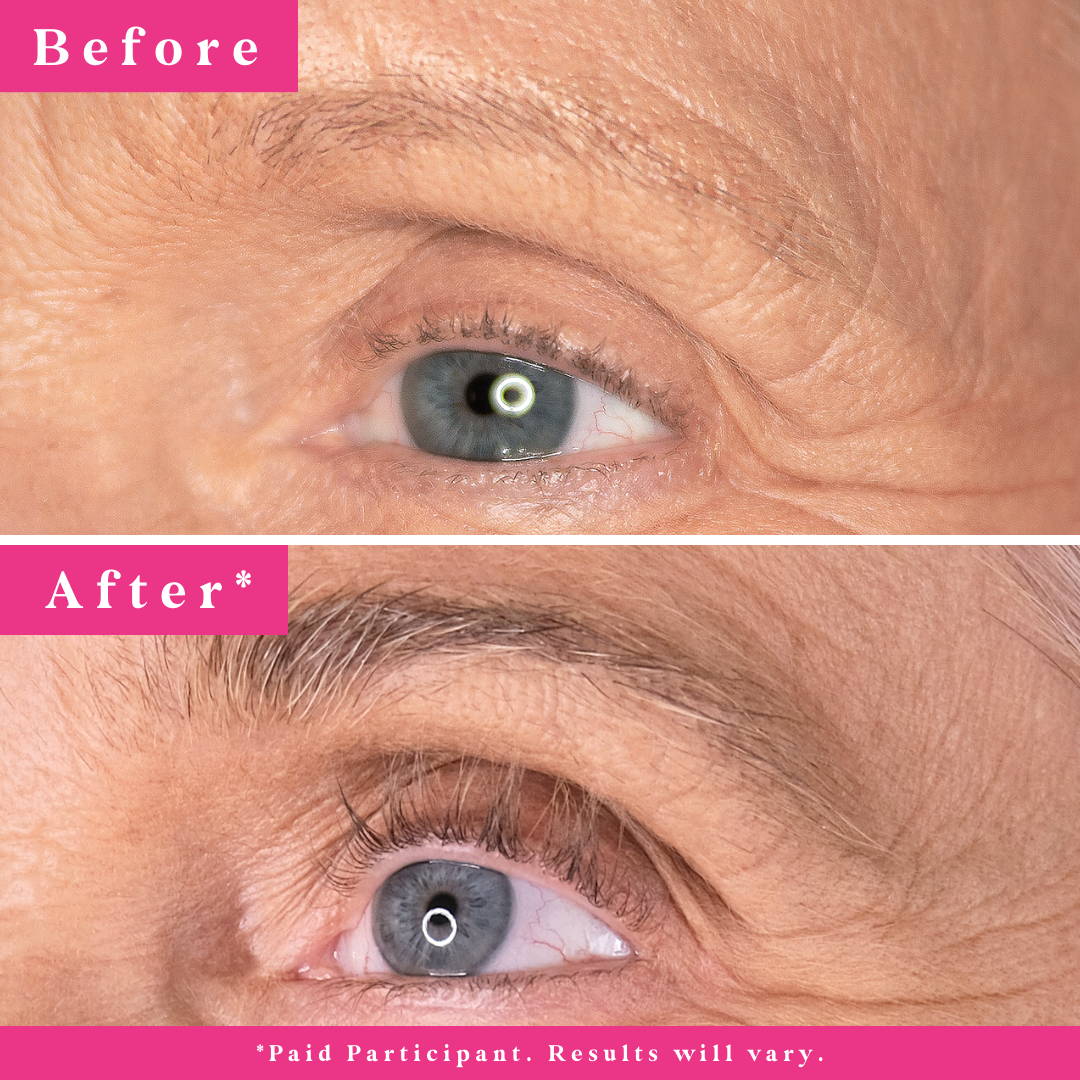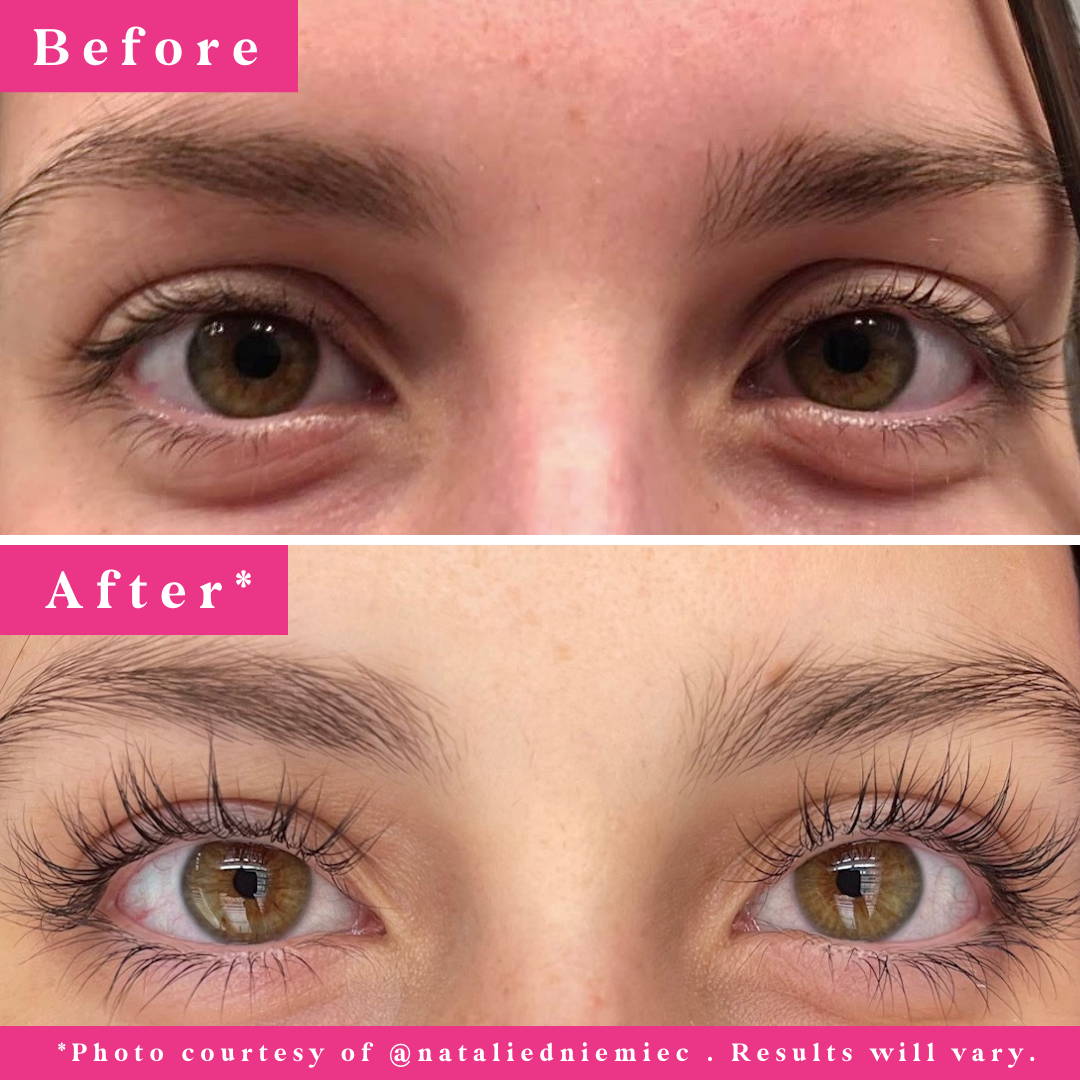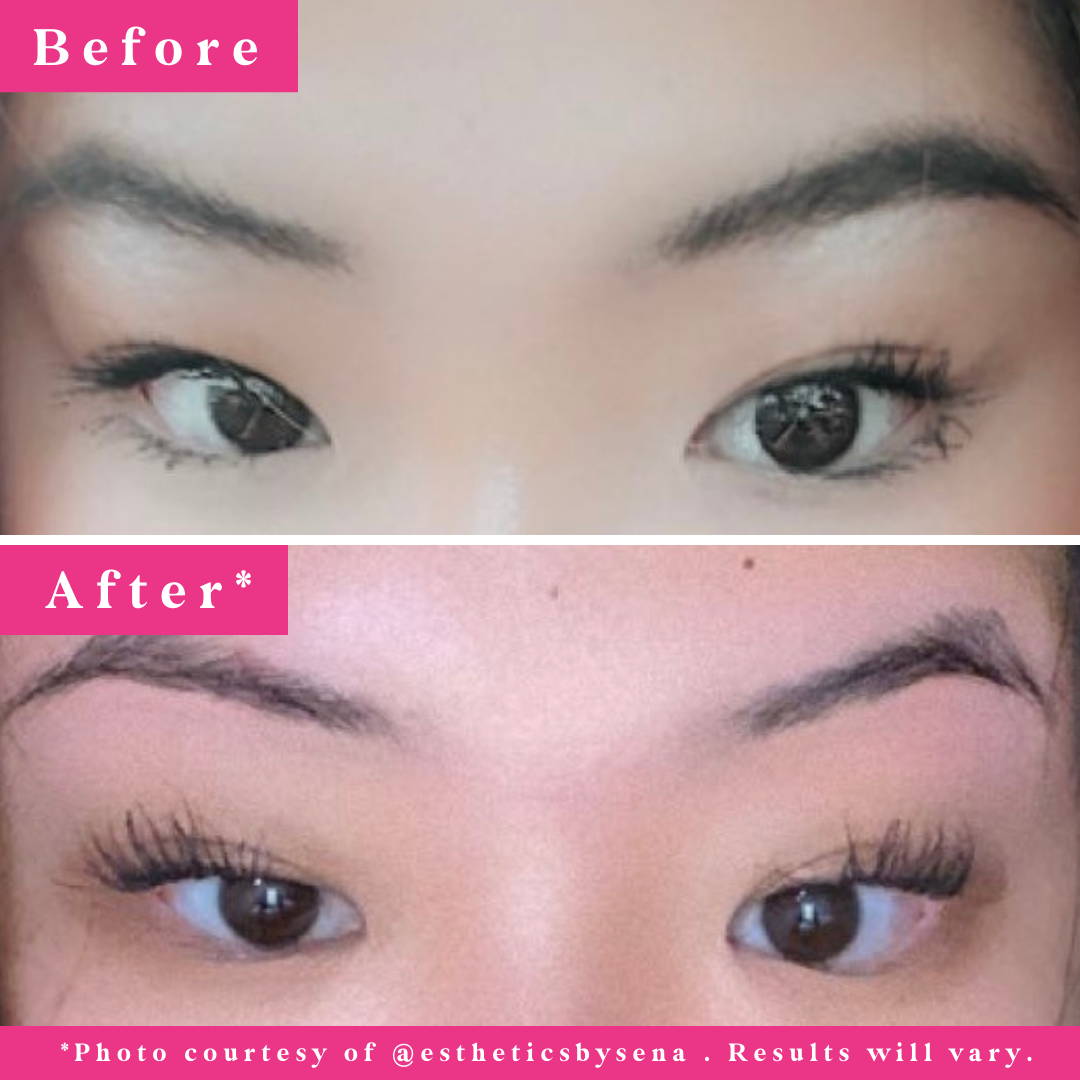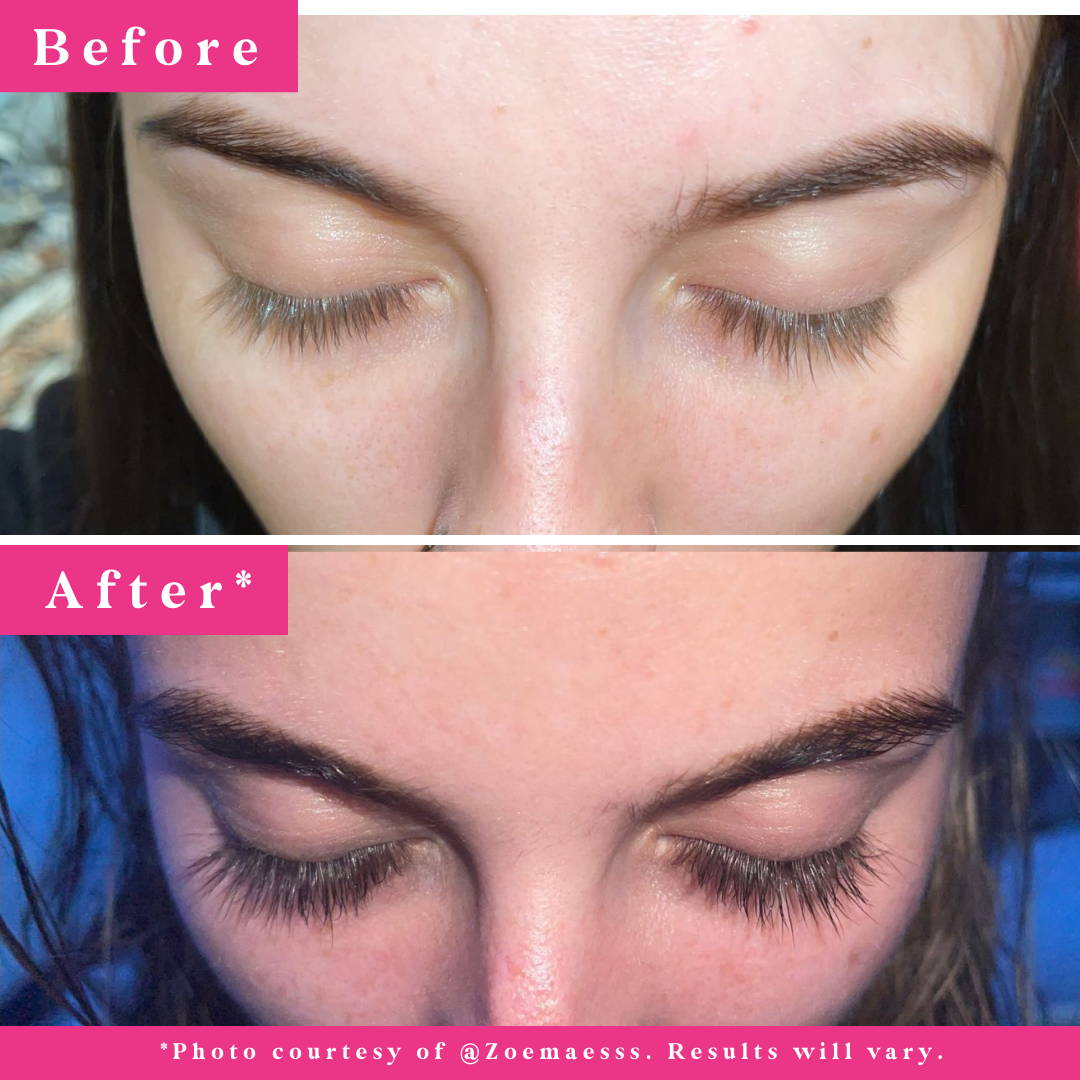 *All Before & After images are from real GrandeLASH-MD users and may not reflect the typical purchaser's experience and are not intended to represent or guarantee that anyone will achieve the same or similar improvements.

Thousands of 5-Star Reviews, 100+ awards, and millions of units sold

My lashes look incredible!
"I have been using this consistently for 7 weeks. My lashes look incredible. I would recommend this to everyone I know. Amazing product."
—Jennifer V.
Been Using For Years
"I have been using this for a couple years and I will never stop. It actually works, and if you use it correctly has fabulous results. My eyelashes have never looked better."
—Bonnie
This Saved My Lashes
"Love this product!! I had lash extensions for years and when I stopped getting them, this saved my lashes."
—Sydney


The Product That Started It All
1 PRODUCT | 36X AWARD WINNER
Grande Cosmetics' very first product was GrandeLASH-MD—a revolutionary lash enhancing serum that gave people longer, thicker looking lashes. From there, the serum caught on like wildfire and garnered a cult-following. Since 2008, we've transformed millions of lashes & are proud to say that we are America's #1 Lash & Brow Serum Brand* today.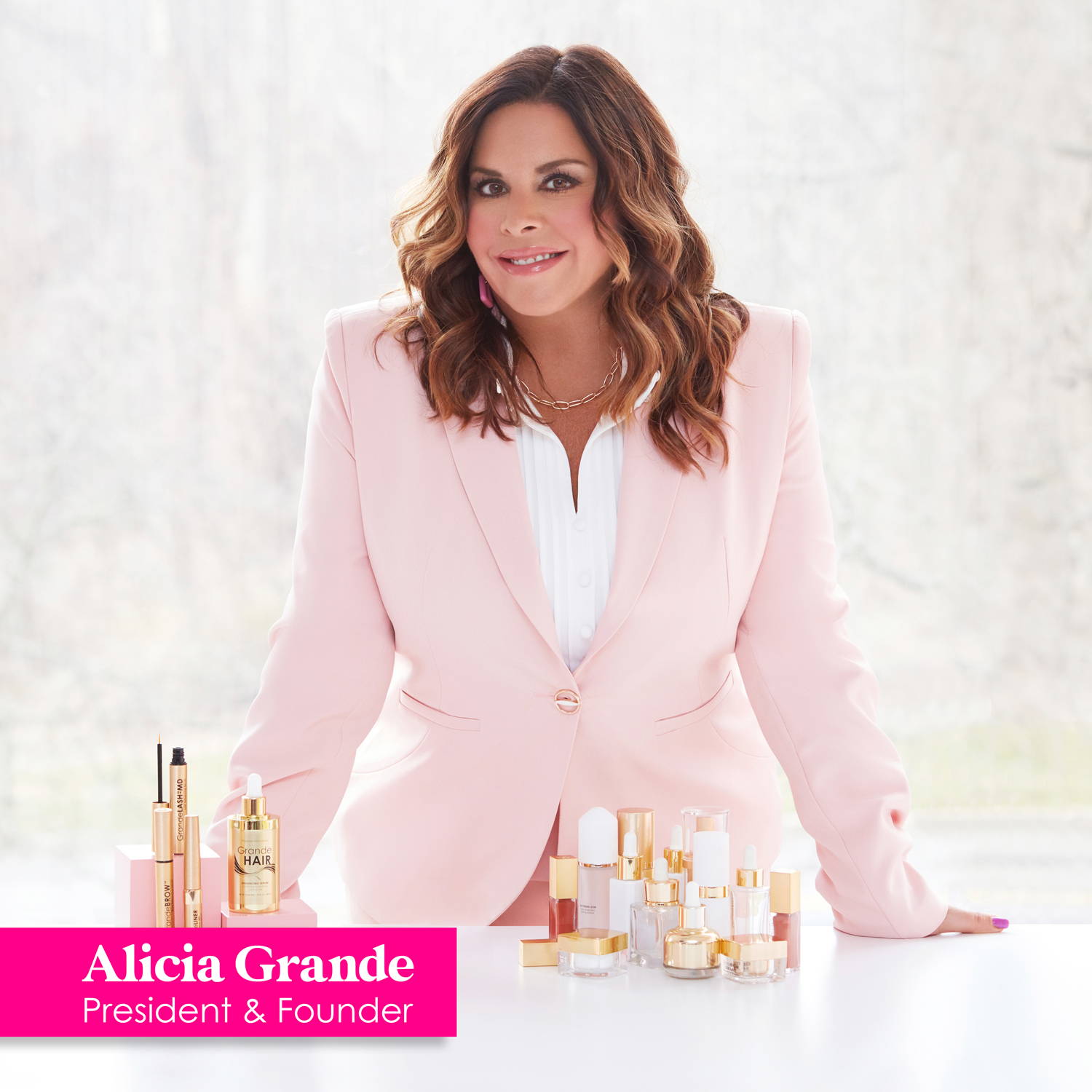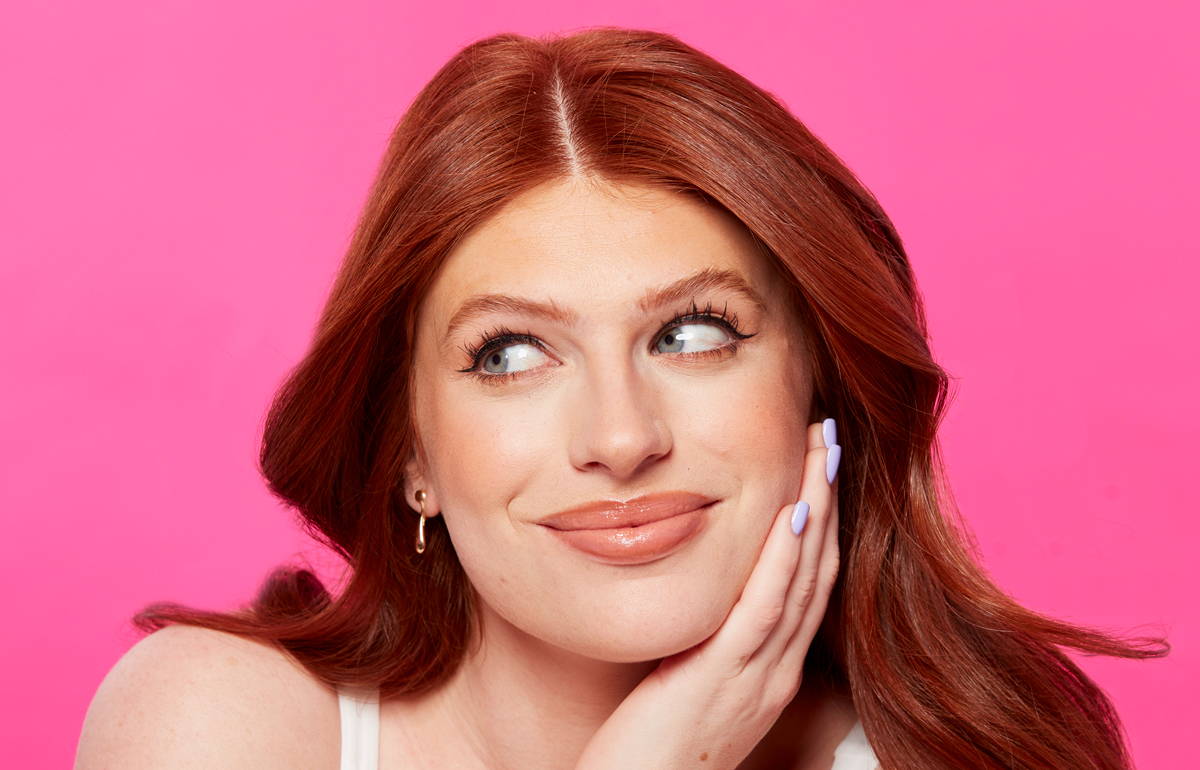 Don't Forget to Add us On


& follow us on social @grandecosmetics.com
*Source: The NPD Group, Inc./ U.S. Prestige Beauty Total Measured Market, All Other Face Skincare Brand Sales, Body Part: Eye, Jan-March 2022