LIMITED EDITION VALUE SETS FROM
America's #1 Lash & Brow Serum Brand*

Join the waitlist** to be the first to shop once-a-year savings up to 45%.
Join the Waitlist to Shop Exclusive Sets With Savings Up to 45%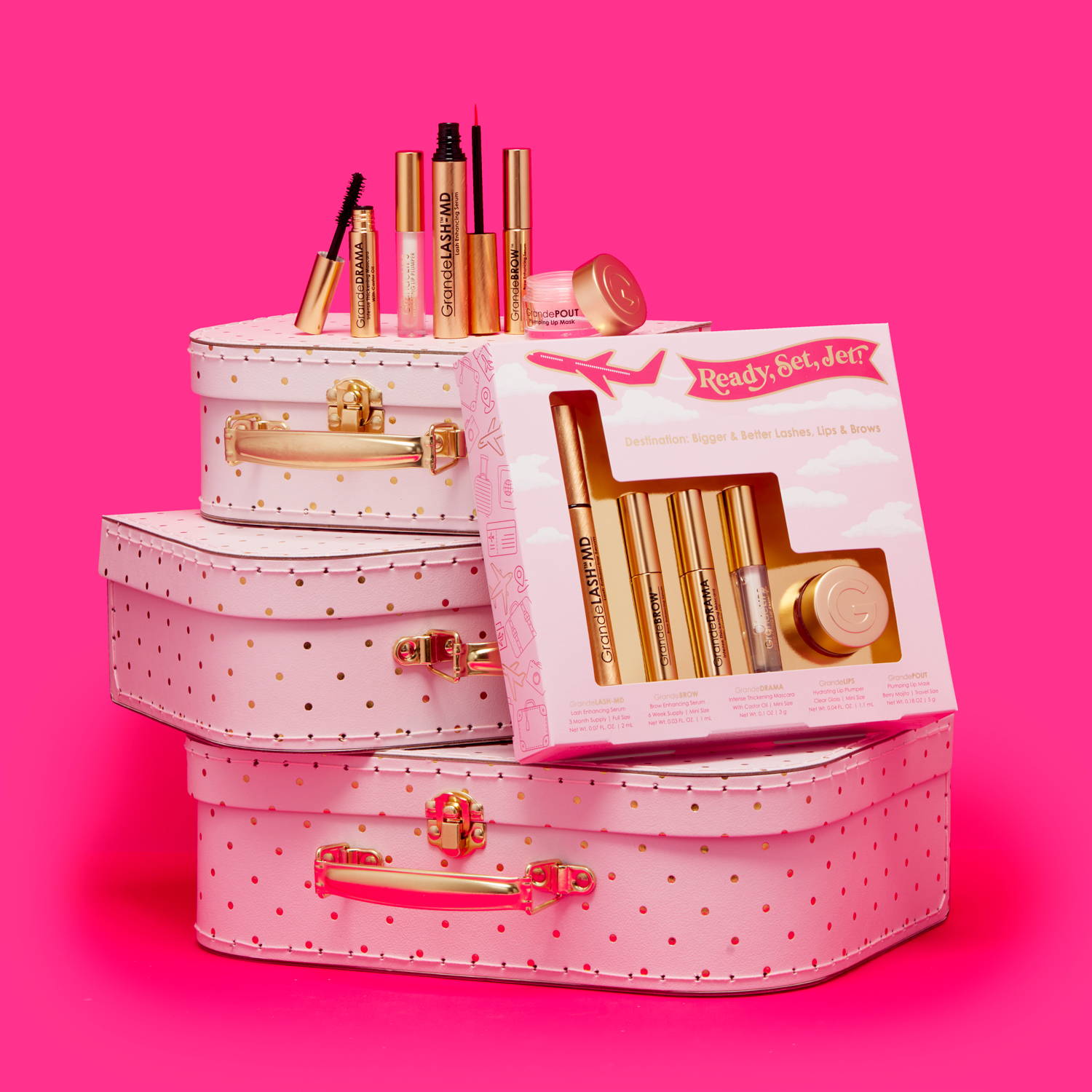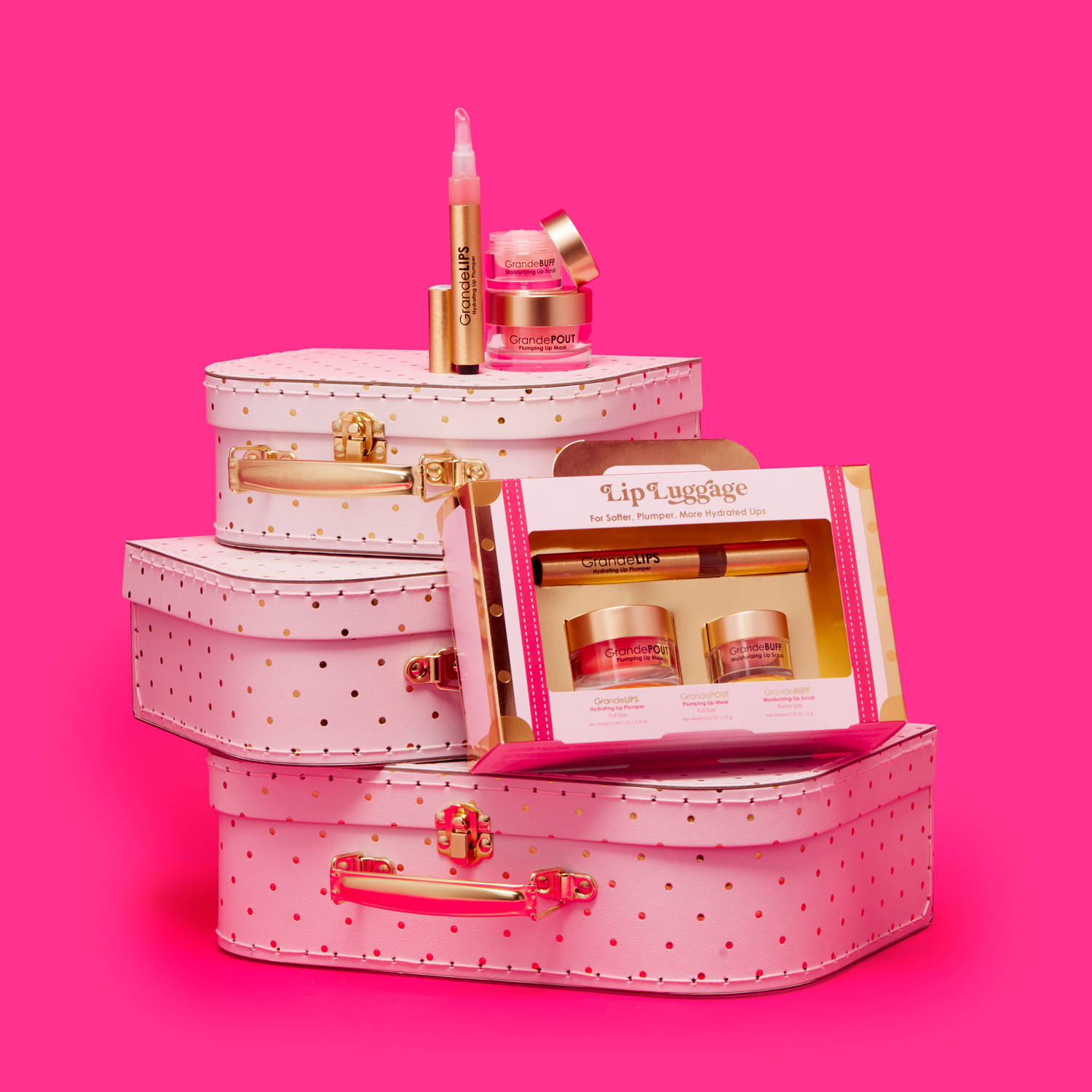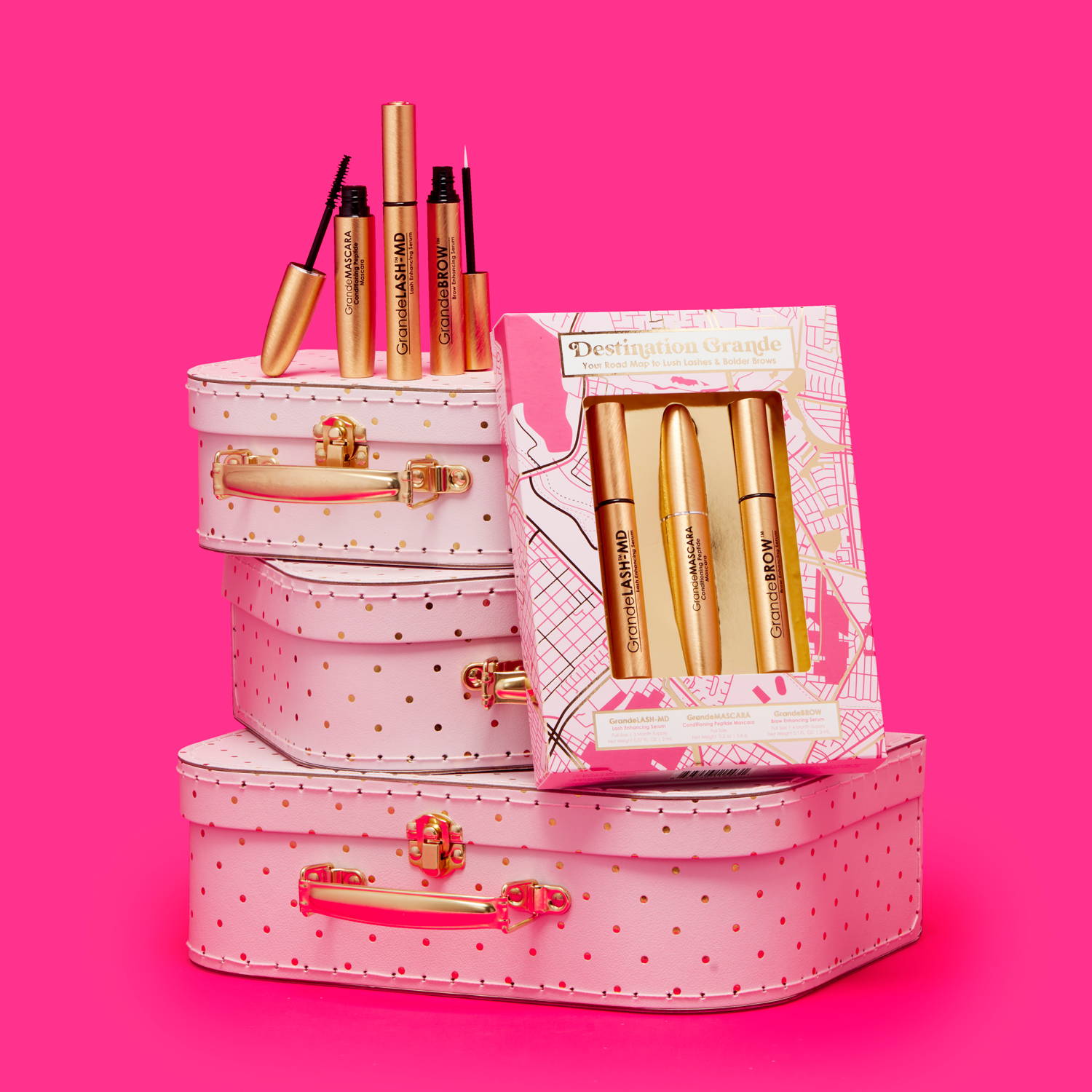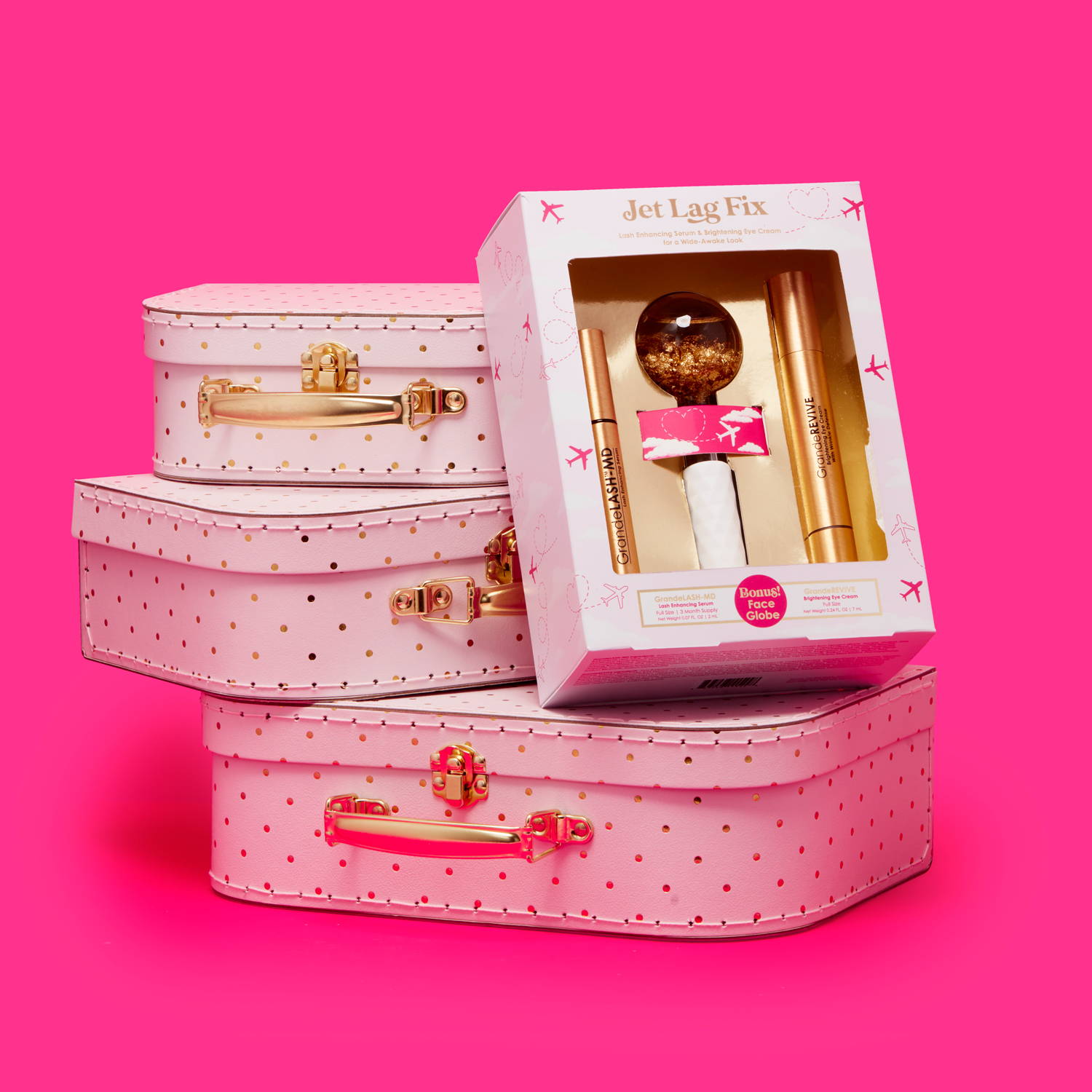 *Source: The NPD Group, Inc./ U.S. Prestige Beauty Total Measured Market, All Other Face Skincare Brand Sales, Body Part: Eye, Jan-March 2022.
**By submitting your email above, you are opting in to the Grande Cosmetics email list and to receive marketing emails.