Post content sharing what you love about Grande & our products!
Connect with us on our social channels and stay up to date on all things Grande Cosmetics & our products!
Sign up by clicking the button below!
Do you love trying out new products? Are you a GrandeFANATIC? If so, we want to give YOU the opportunity to share why you love Grande Cosmetics + our products!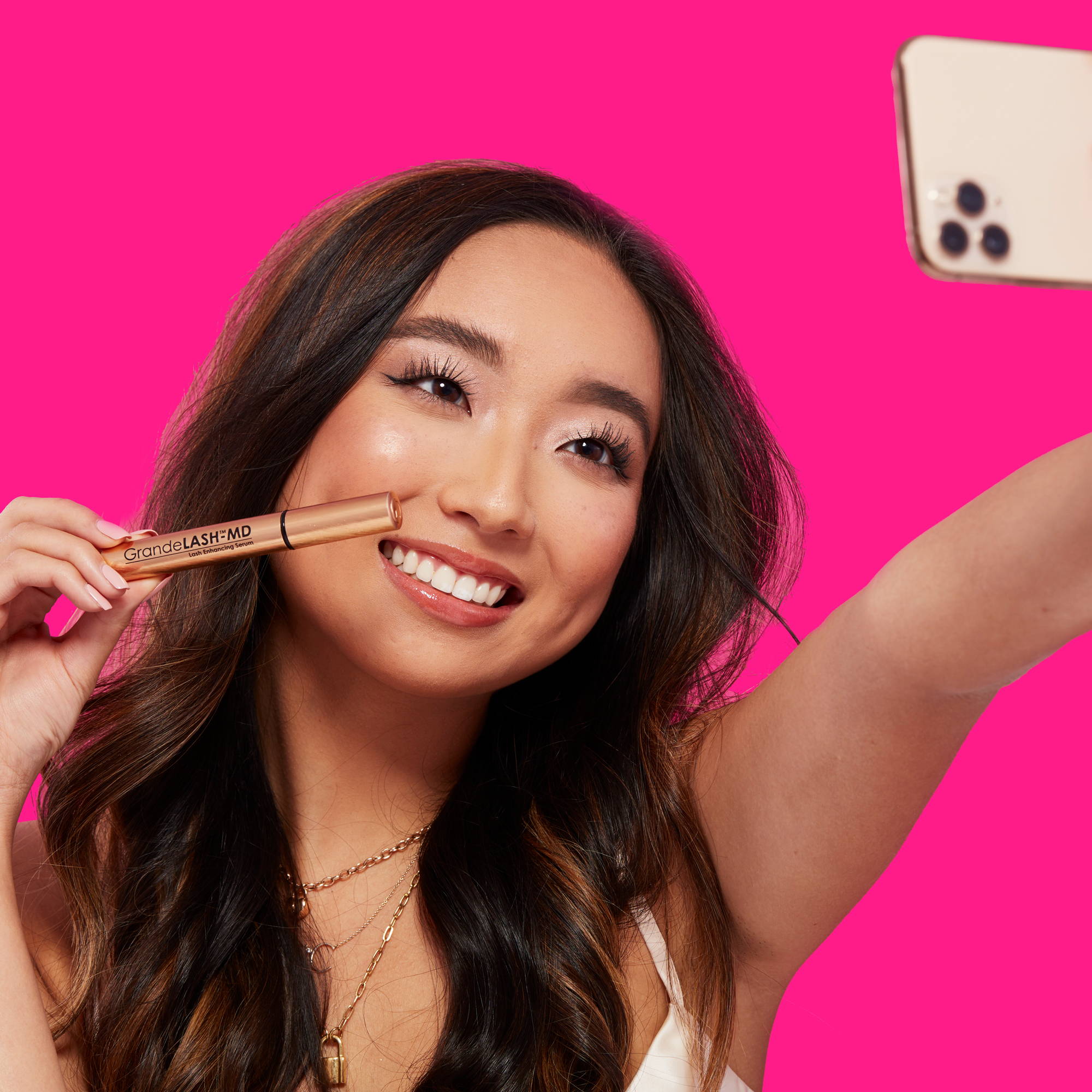 Our programs are available to our biggest and best fans! Fill out the application that best fits to you and our team will review it and see if you are a good fit for our brand. If accepted, we will contact you via email with your proposal.
If I live outside the US can I still apply for this program?
At this time our programs are for residents in the US only.
How long will it take to be notified if I've been accepted?
Our programs function on 60 day cycles. If an opportunity fits, you will receive a response from our team within the 60-day window.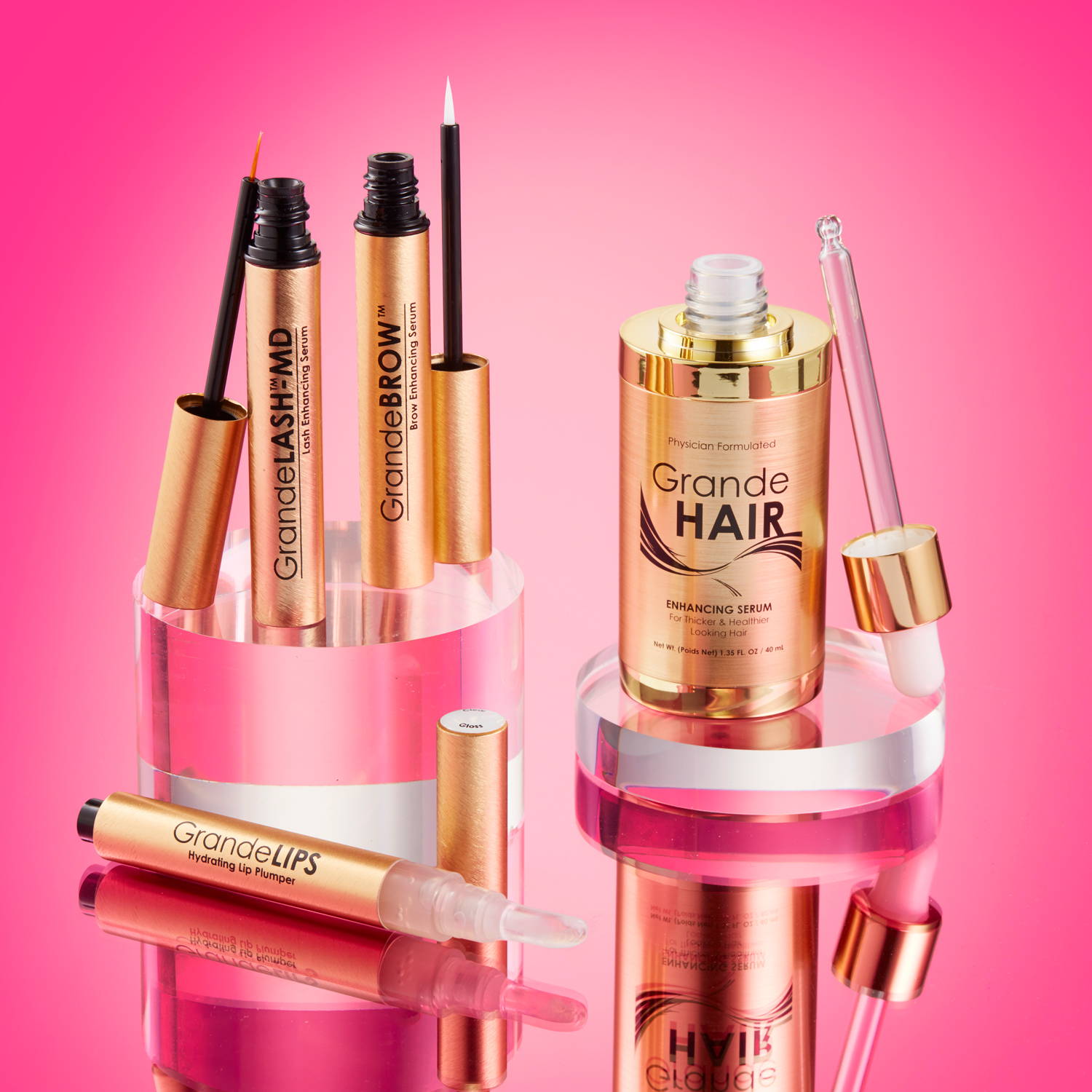 What is It?

Affiliate Marketing Program


How Will You Be Promoting?
Blog, Online Publications, Email Newsletters, Content Marketing, Display Advertising

Who Is It For?

Digital Publications, Shopping Platforms, and Blogs

The Perks:
Commissions on Sales